Blue Ridge Bank and Trust Co.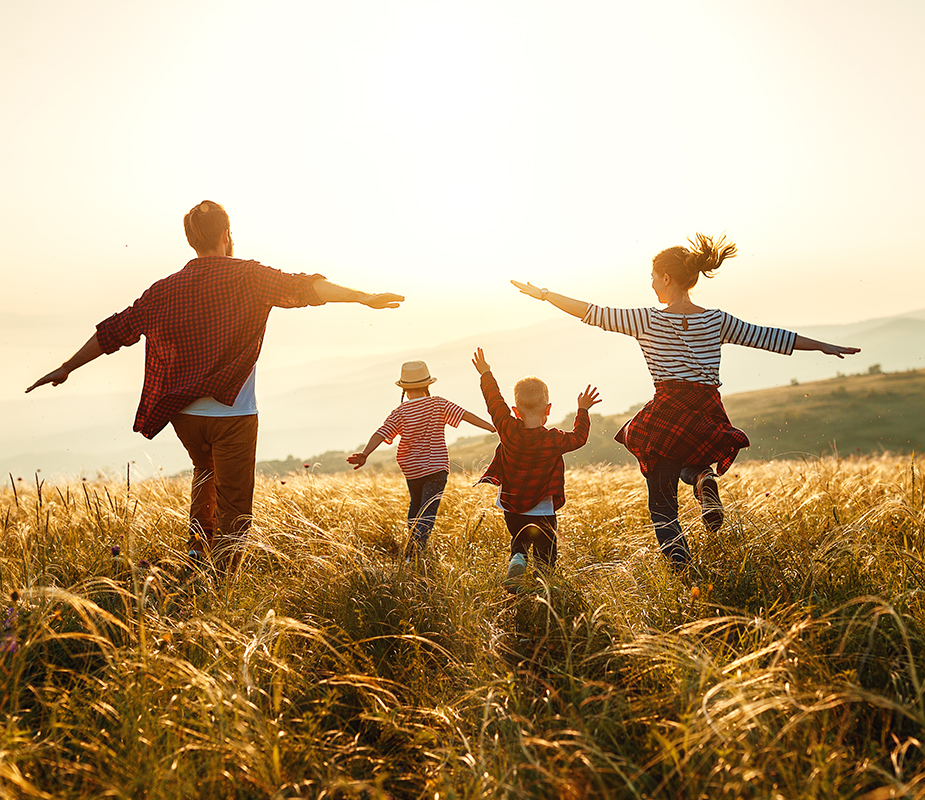 Introducing GenGold® Premier
---
Enjoy exclusive membership benefits designed to save you time and money!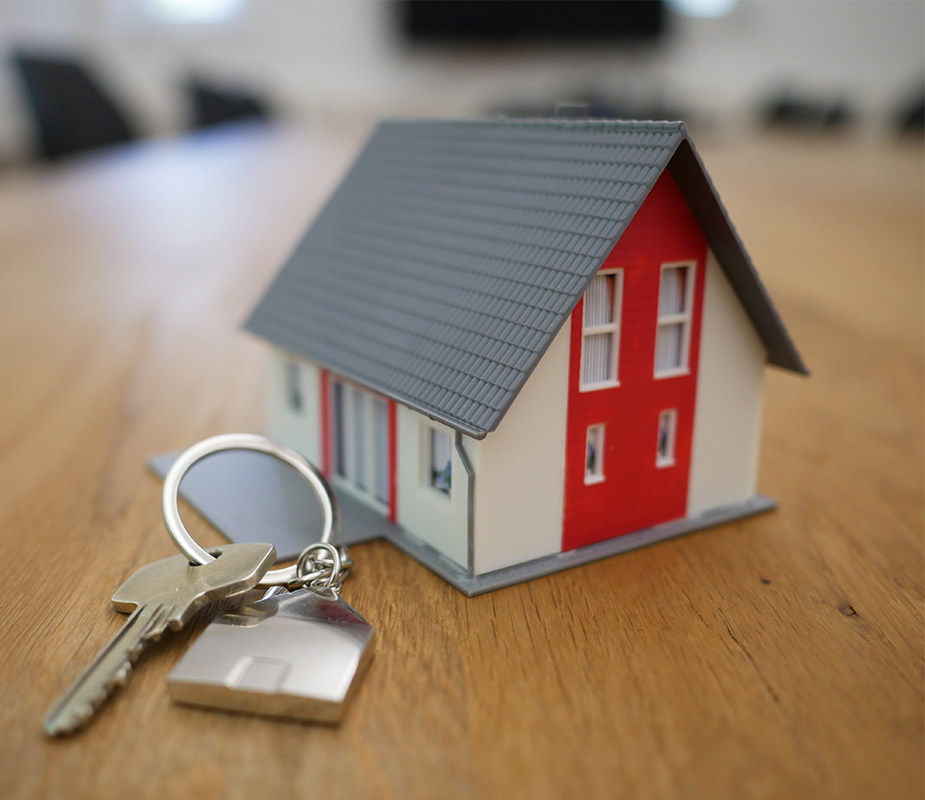 Make the most out of your biggest investment.
---
If you're looking to lower your monthly payments, or even just to have some extra cash on hand, it might be time to refinance your mortgage.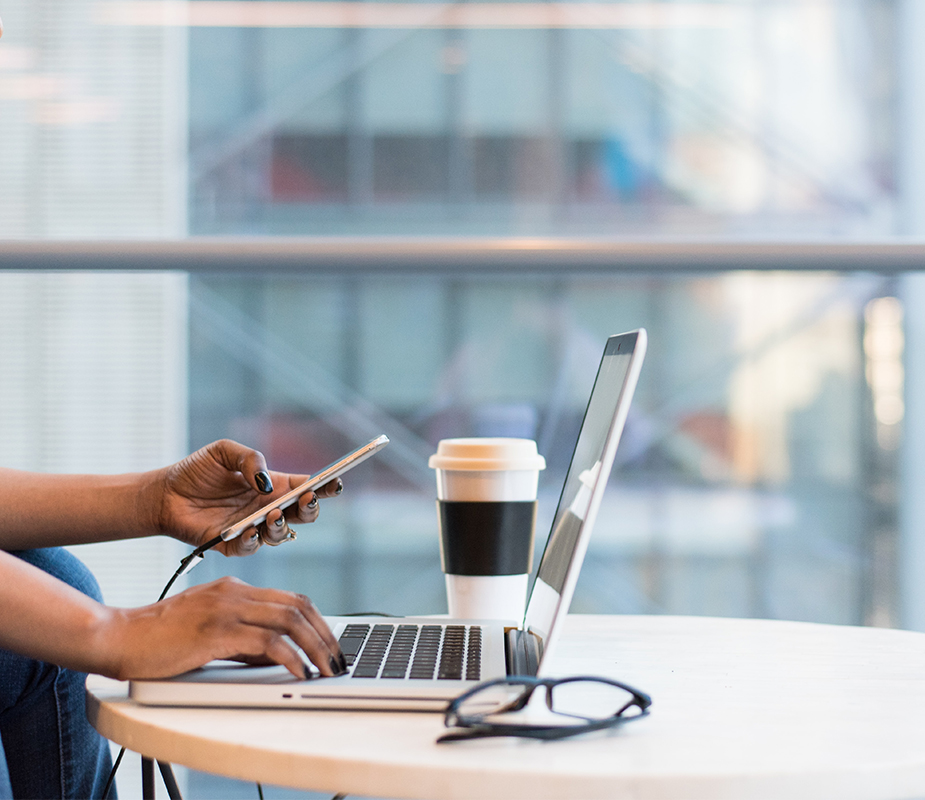 Online and Mobile Banking
with Bill Pay
---
Now it's even easier to bank when, where, and how you want.
Enabling people to acquire the financial resources to realize their dreams since 1958!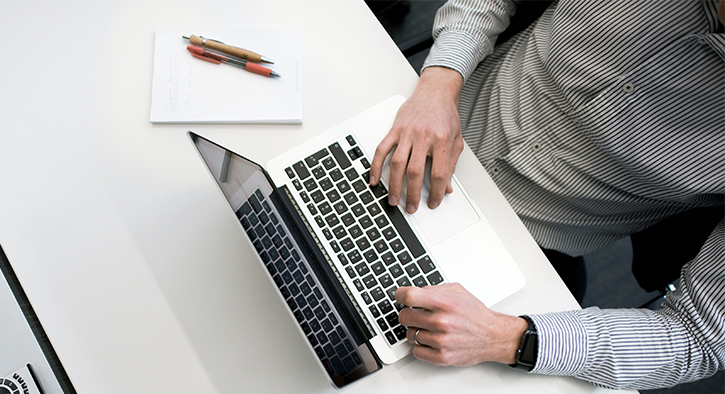 Accounts Receivables? No problem!
---
Our Online Cash Management system gives you the capability to create an ACH-formatted file or allows for the upload of ACH-formatted files created within your own software package.
More of the Great Services We Provide
Looking for a way to streamline the management of your money? Look no further than Blue Ridge Bank and Trust's lineup of products and services designed to save you time and money.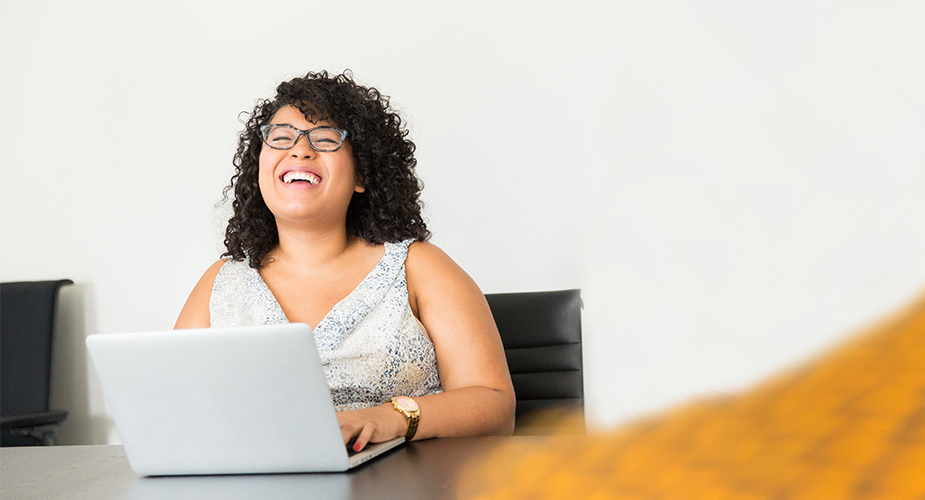 Open an Account Online Today!
---
Opening an account at Blue Ridge Bank and Trust Co. is fast and easy. Pick from our many products such as personal checking accounts, savings accounts, CDs, and more.
Thank you for signing up!